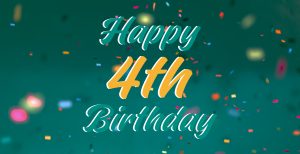 May 2020
JND celebrates its '4 years in business' milestone.

May 2020
JND joins Social Enterprise UK, a UK body for social enterprises — supporting business where society profits.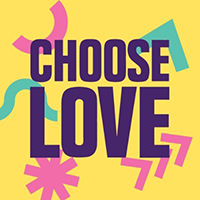 March 2020
JND supports Help Refugees, who help displaced people access support and build better lives for themselves.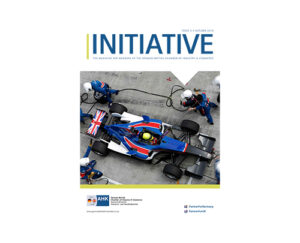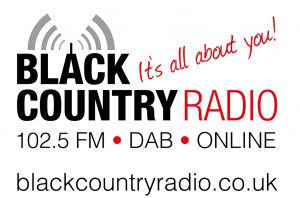 November 2019
Janina is a guest on Steve Parker's show on Black Country Radio, talking about her business journey, bilingual design, school outreach, as well as up-skilling professionals working in STEM for jobs of the future.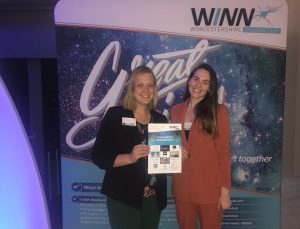 September 2019
JND and Game Dr win 'Runners Up' Prize in the 'Make It Happen Challenge 2019' by WINN.

May 2019
JND joins the German-British Chamber of Industry and Commerce.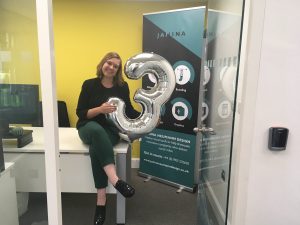 May 2019
JND celebrates its '3 years in business' milestone.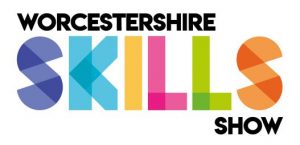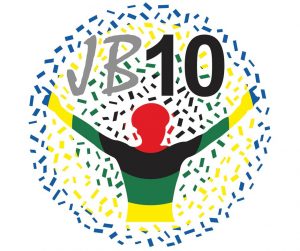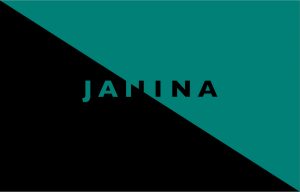 May 2016
Janina creates Janina Neumann Design with the vision of "Design for social change".