Since 2016, Janina Neumann Design has worked on over 200 projects; ranging from logo design and brand guidelines to typesetting English and German versions of a report to an interactive eBook and website design to scientific graphics and animated logos.
JND is a bilingual design company, helping clients create a social impact in the UK and abroad. The bilingual focus ensures clients can communicate their message equally effectively across different languages and cultures.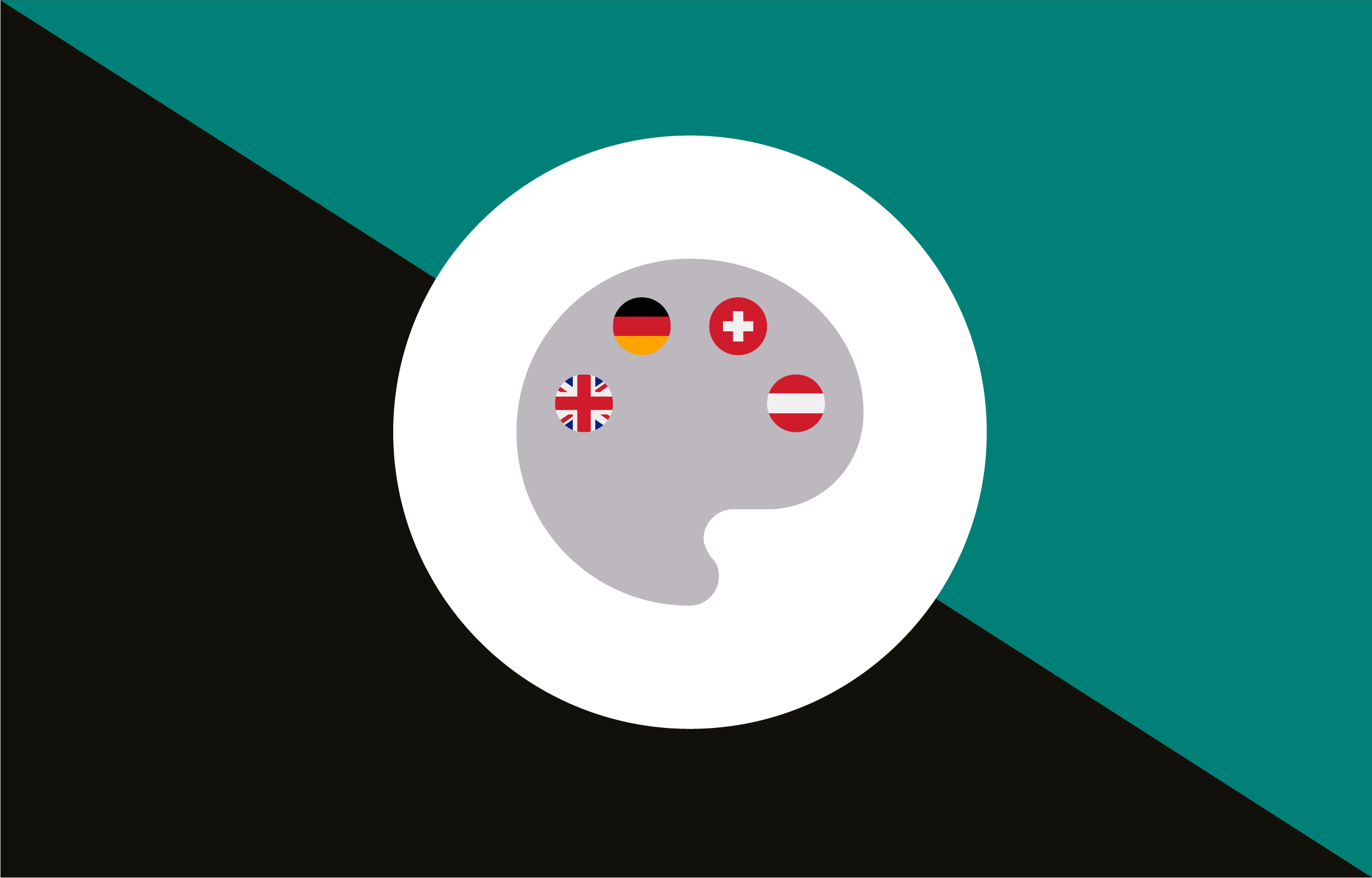 Bilingual Design
JND helped a client showcase its research to tech companies, government, civil society, and researchers.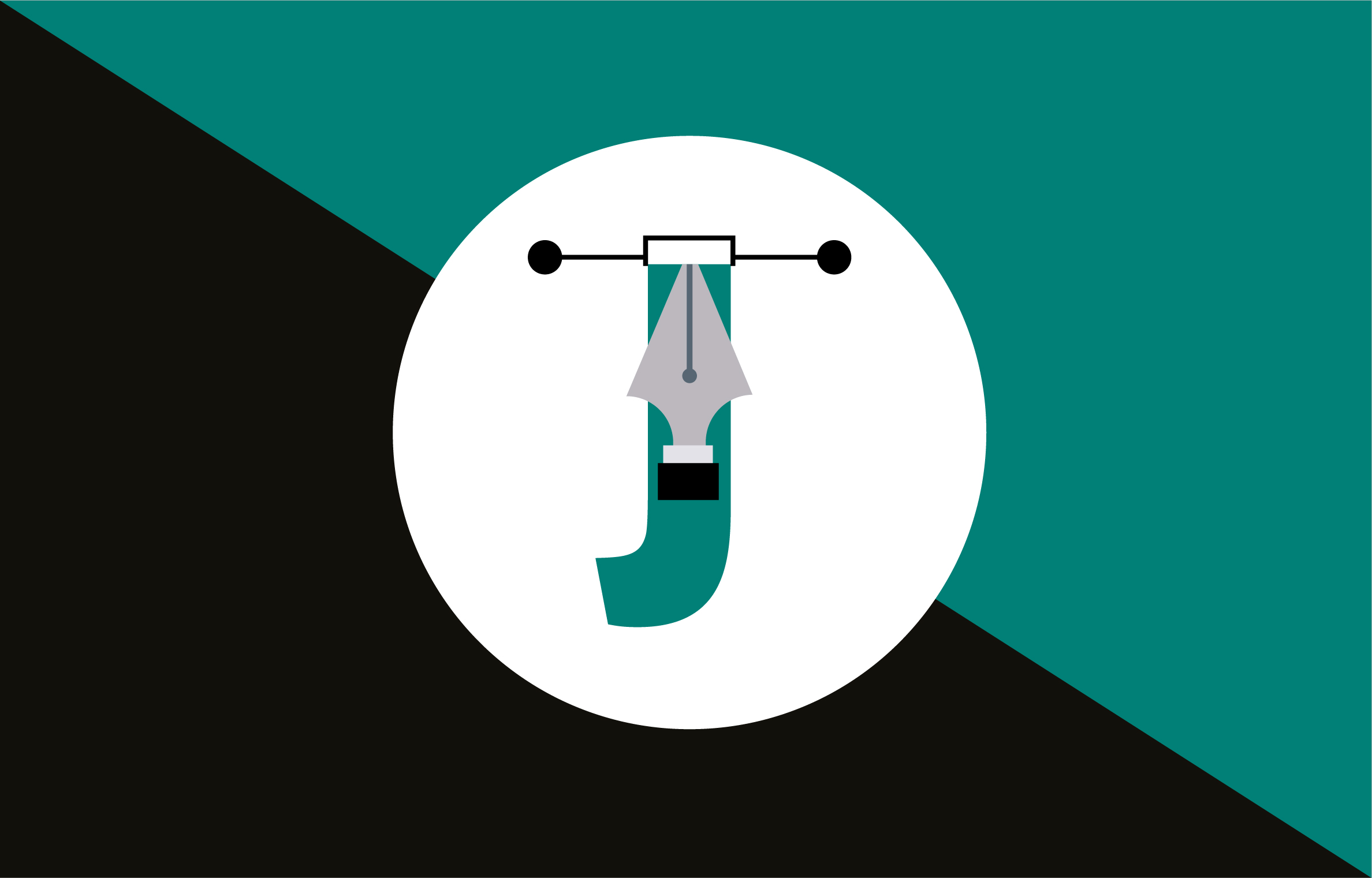 Pitch Your Brand
JND has helped a client demonstrate the impact of 420k community projects to stakeholders and future investors.