Janina Neumann Design is a brand design company, helping social value organisations get their brands recognised.
Since 2016, Janina Neumann Design helps accelerate social impact through vision, message, and value:
— Visualising your vision through distinctive brand identity design.
— Communicating your message through memorable campaign work.
— Showcasing your value through bilingual report designs.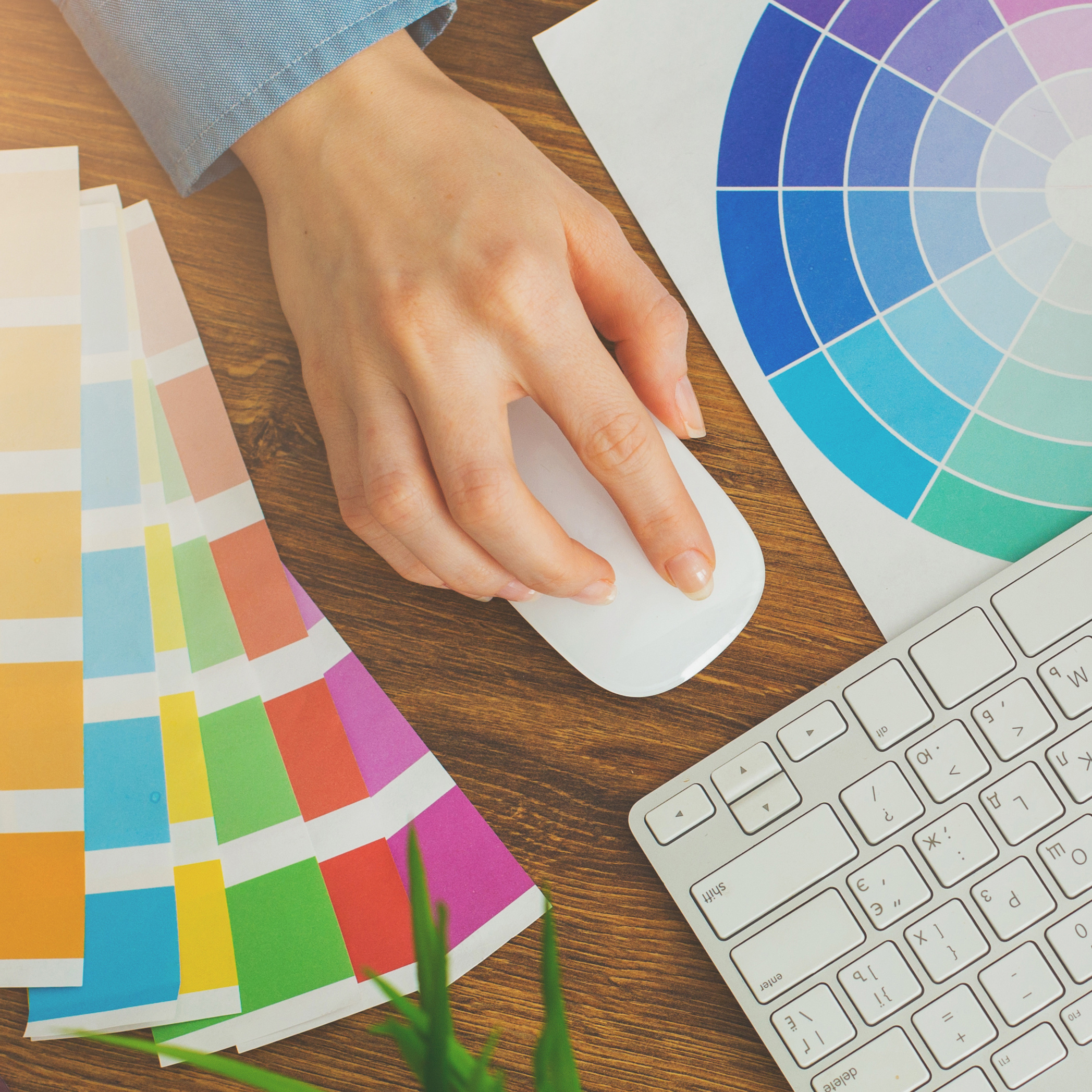 The Janina Neumann Design Story
Janina founded Janina Neumann Design with the vision of "Design for social change".
She started to develop this vision in 2013 during her Art & Design Foundation Course when she explored inequalities around the world. Janina then studied how to use design as a medium to raise awareness and how to develop personal commitment from individuals so that they could deliver social impact.
When Janina finished her graphic design degree in 2016, she decided that she needed to implement this vision herself by creating JND.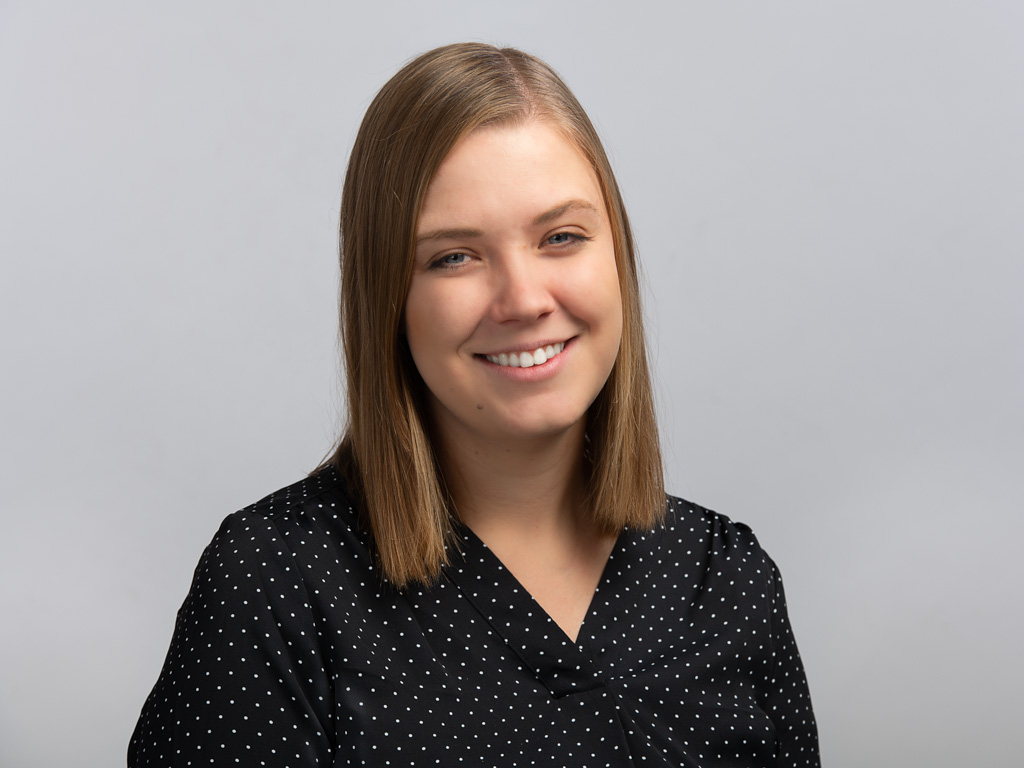 Janina Neumann
Creative Director
Hello, Hallo, Bonjour, Salam.
I'm Janina, a multilingual Creative Director with a passion for growing social value in local communities. I speak German and English at a bilingual level, and I am learning Farsi and French.
Growing up bicultural (German/British) in the UK, I have experienced what it means to integrate into a different culture and belong to different communities.
In 2020, I trained as a business cultural trainer at International House London. The training gave me an insight into the academic and practical approaches to resolving cultural misunderstandings in business. Of course, cultural misunderstandings are often rooted in individual differences.
Being part of the RAAS Project and hosting The Bicultural Podcast have given me great insights into how culture and personalities are interlinked and how they affect belonging.
Together with my knowledge of cultures, belonging, and graphic design, I help my clients connect with their audiences.
Appointed Delivery Partner
Since becoming a delivery partner for The Growth Hub Gloucestershire in 2019, Janina is pleased to support local businesses, charities, and social enterprises with free advice and guidance on building their brand identity and winning investment.