Established in 2016, Janina Neumann Design is a graphic design business that helps you scale social impact through brand identity design, branding, and social value reporting.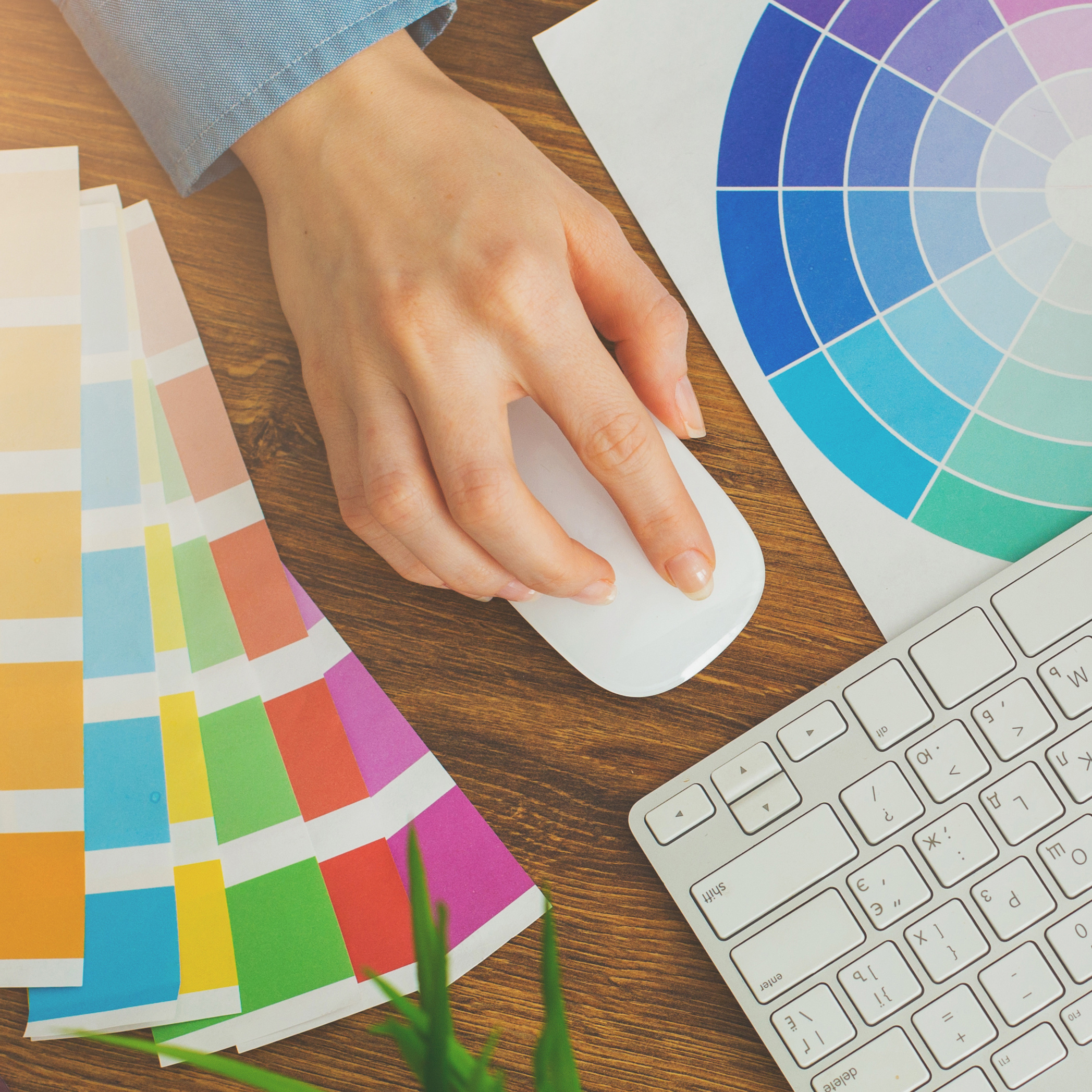 The Janina Neumann Design Story
Janina founded Janina Neumann Design with the mission of "Design for social change".
She started to develop this mission in 2013 during her Art & Design Foundation Course when she explored inequalities around the world. Janina then studied how to use design as a medium to raise social awareness and how to develop commitments from individuals to drive social impact.
When Janina finished her graphic design degree in 2016, she decided that she needed to implement this vision herself by creating JND.
In 2020, Janina trained as a business cultural trainer at International House London. The training gave her an insight into the academic and practical approaches to resolving cultural misunderstandings and how to build a bridge across cultural differences. 
In 2023, Janina completed the 'Online Social Value & SROI Accredited Practitioner Training' with Social Value UK and became a Social Value International Level 1 Associate Practitioner.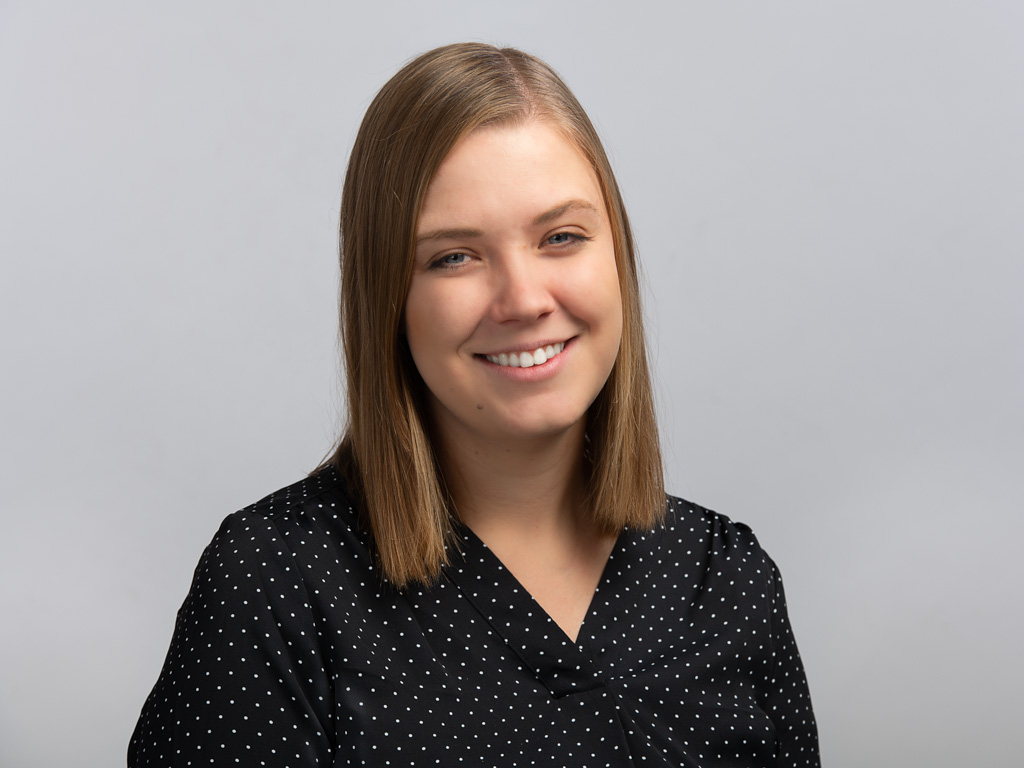 Janina Neumann
Creative Director
Hello, Hallo, Bonjour, Salam.
I speak German and English at a bilingual level, and I am learning Farsi and French. I was born in Germany but have spent most of my life in the UK.
I am an interdisciplinary brand and communications specialist. I help clients build their brands across cultures by communicating and marketing more effectively.
Experience

— Over 7 years experience working in communications, marketing, and brand management.
— Experienced in working across a broad range of channels, including printed media, social media, email marketing, and web.
— Experienced in interpreting complex information, adapting the content to suit the audience's needs, and delivering the content in a compelling manner.
— Experienced in reporting on and evaluating communications or marketing activity.
— Experienced in presenting marketing concepts for feedback at board meetings and community stakeholder meetings.
— Experienced in working with multinational teams across different cultures and languages.
— Experienced in briefing and coordinating work with external providers such as photographers, printers, and media outlets to deliver marketing collateral on time and on budget.
Skills

— Bilingual in German and English, enabling me to communicate and market your brand effectively in different markets.
— Proficient at using the Adobe Creative Cloud Suite, Canva, Mailchimp, Brevo, and WordPress.
— Creating unique brand identities, developing, and maximising the awareness of compelling brand concepts.
— Planning and implementing social media campaigns to engage the target audience, share updates, and promote events.
— Producing engaging content for different marketing channels, including websites, blog posts, social media, and newsletters, in line with objectives.
— Researching and writing short- and long-form content to promote a brand's key messages.
— Conducting a social-return-on-investment analysis and creating a beautifully designed report to showcase the social impact.
Creative Alliances
Over the years, I have built a great team of copywriters, developers, illustrators, social value practitioners, and translators. So no matter what your project is, I am able to build the right team to help you achieve your goals.
Since becoming a delivery partner for The Growth Hub Gloucestershire in 2019, Janina is pleased to support local businesses, charities, and social enterprises with free advice and guidance on building their brand identity and winning investment.