Designing visual tools that create more enquiries about your products or services.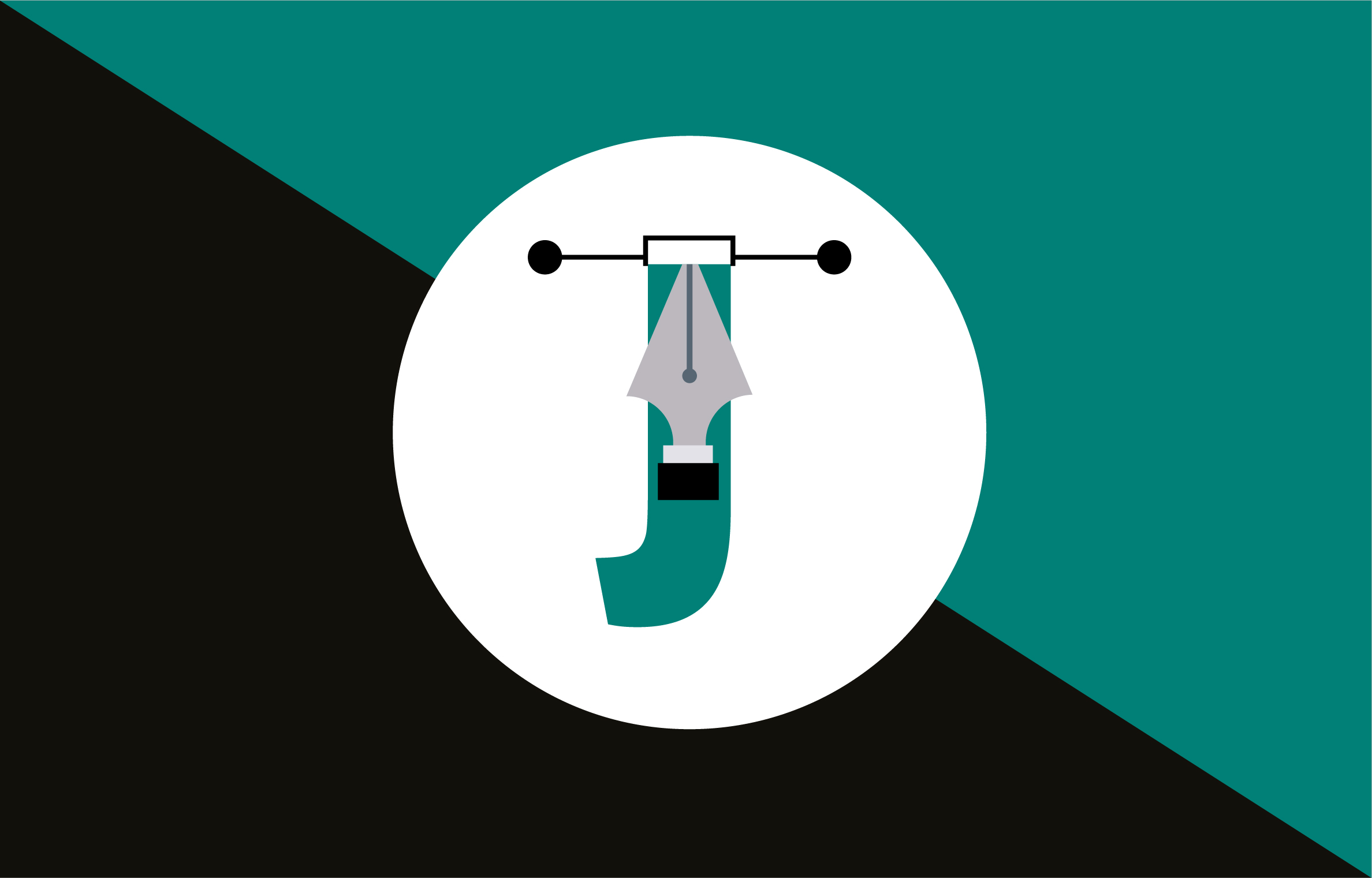 Why do you need it?
Branding means marketing your brand. If your marketing material does not have a consistent 'look and feel', then it will be difficult for your potential customer to remember your company.
A story about branding
A client first approached JND regarding refining their logo.
After the initial brand development, it was clear that the client needed to create 'sub-brands' to identify different areas of the business. Creating these sub-brands included creating brand names, variations of the main logo, and specific brand guidelines for each of the sub-brands. It was important to create these sub-brands alongside the main logo because the sub-brands each had a completely different audience. Janina then worked with the client to create various pieces of branding; from business cards and flyers to brochures and eBooks.
The client recently said to Janina that they now feel confident enough to give a presentation about their company, because they have a clear understanding of how to market their company to different audiences.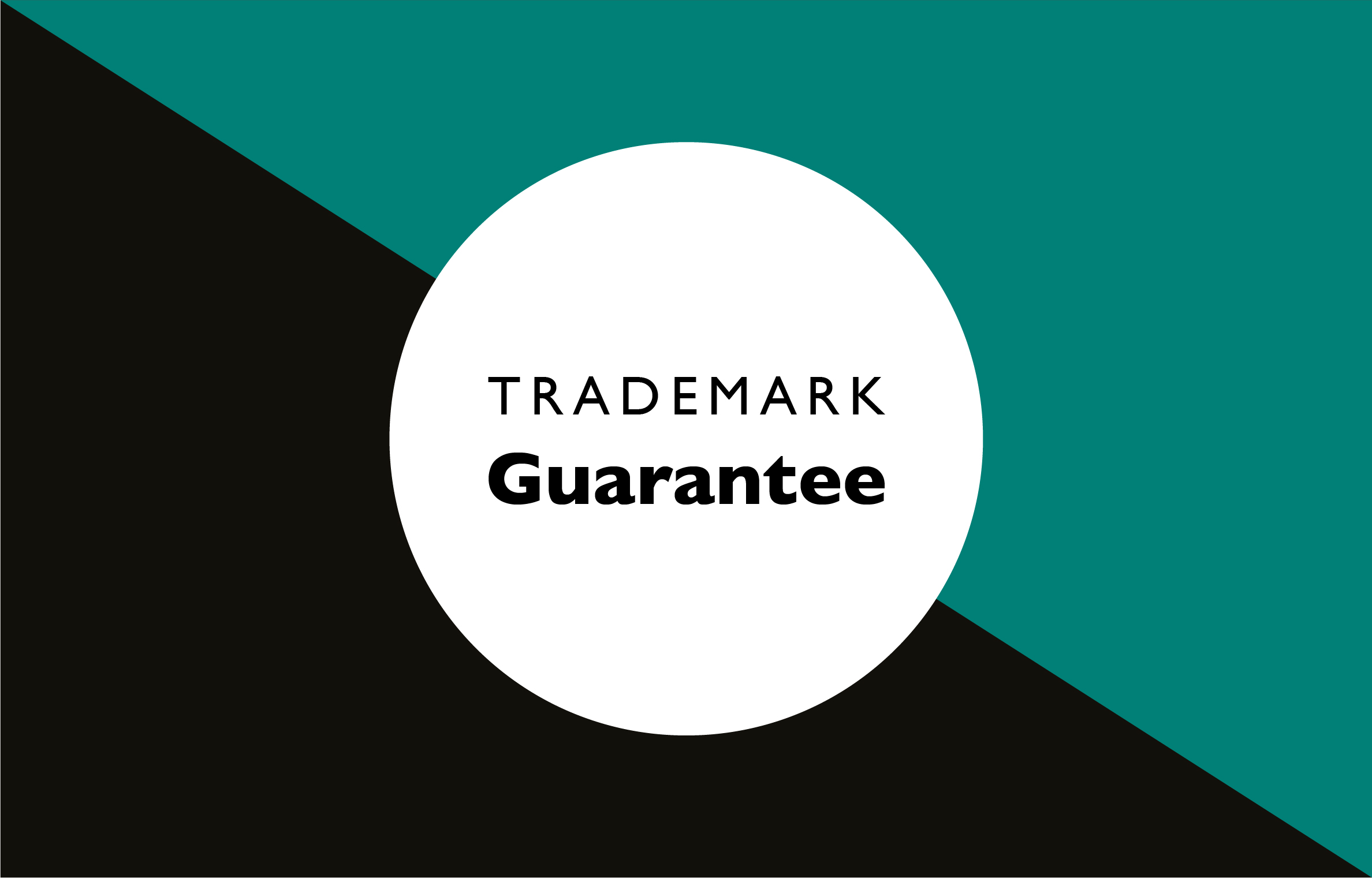 Trademark Guarantee
JND's logo design process is creative and research-driven, making its logo creations distinct and protected by a Trademark Guarantee (when applicable).