Enhance your brand by showcasing your social value
,What is social value?
Social value definitions can vary so it is important to define what an organisation or funder means by social value before we report on it.
JND uses Social Value International's definition of social value:
"Social value is about understanding the relative importance that people place on changes to their wellbeing and using the insights we gain from this understanding to make better decisions".
What is social return on investment (SROI)?
You may have seen SROI presented as a ratio of 4:1, indicating that an investment of £1 delivers £4 of social value. However, SROI is so much more than a ratio. An SROI tells the story of how the lives of stakeholders have changed following an activity.
According to 'A Guide to Social Return on Investment 2012',
"Social Return on Investment (SROI) is a framework for measuring and accounting for this much broader concept of value; it seeks to reduce inequality and environmental degradation and improve wellbeing by incorporating social, environmental and economic costs and benefits".
To calculate the SROI, JND follows the principles of social value by Social Value International.
An SROI can be evaluative (conducted retrospectively and based on actual outcomes that have already taken place) or a forecast (predicts how much social value will be created if the activities meet their intended outcomes).
By knowing the social value of an activity, you can make decisions on the delivery, investment, or policy of an activity to maximise the social value being delivered.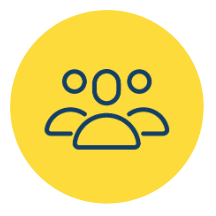 1. Establishing scope and identifying stakeholders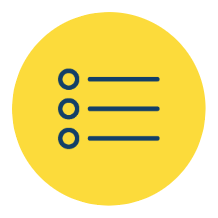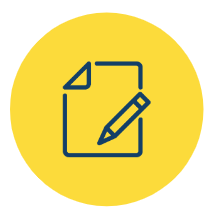 3. Evidencing outcomes and giving them a value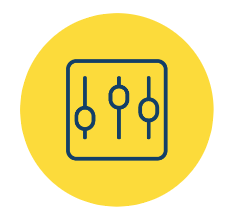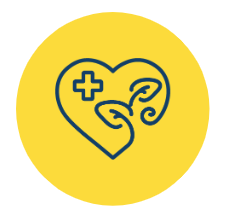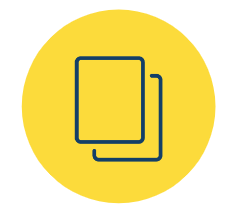 6. Reporting, using and embedding 
How is JND qualified to help you?
Level 1 Associate Practitioners have demonstrated theoretical knowledge of impact management, social value and the application of the SVI framework. This knowledge is tested via the Social Value and Impact Management exam and through agreeing to the SVI Practitioner Commitment to Good Practice. The Commitment to Good Practice contains 11 commitments detailing a Practitioner's agreement to engage in activities that involve stakeholders in an ethical manner, and ultimately making professional judgments about value that will have implications for people's lives. The Commitment to Good Practice for Social Value is intended to acknowledge these responsibilities and declare a commitment to doing no harm.
Level 1 Associate Practitioner status is the first step of the SVI Practitioner Pathway, in which Practitioners develop their skills, knowledge and practice in social value, impact management and the practical application of the SVI framework in social impact assessment and Social Return On Investment (SROI).
 As a Social Value International Level 1 Associate Practitioner, Janina can help you calculate the social value that you deliver(ed) and how your activities impact(ed) stakeholders through an SROI analysis.
As a graphic designer, Janina can tell the story of your social impact by designing beautiful social value reports for your internal and external audiences.
A Clarity Call will give you at least three takeaways to action yourself and there will be no sales talk from me without your permission. I hope to speak to you soon 
.