Hello, Hallo, Bonjour, Salam.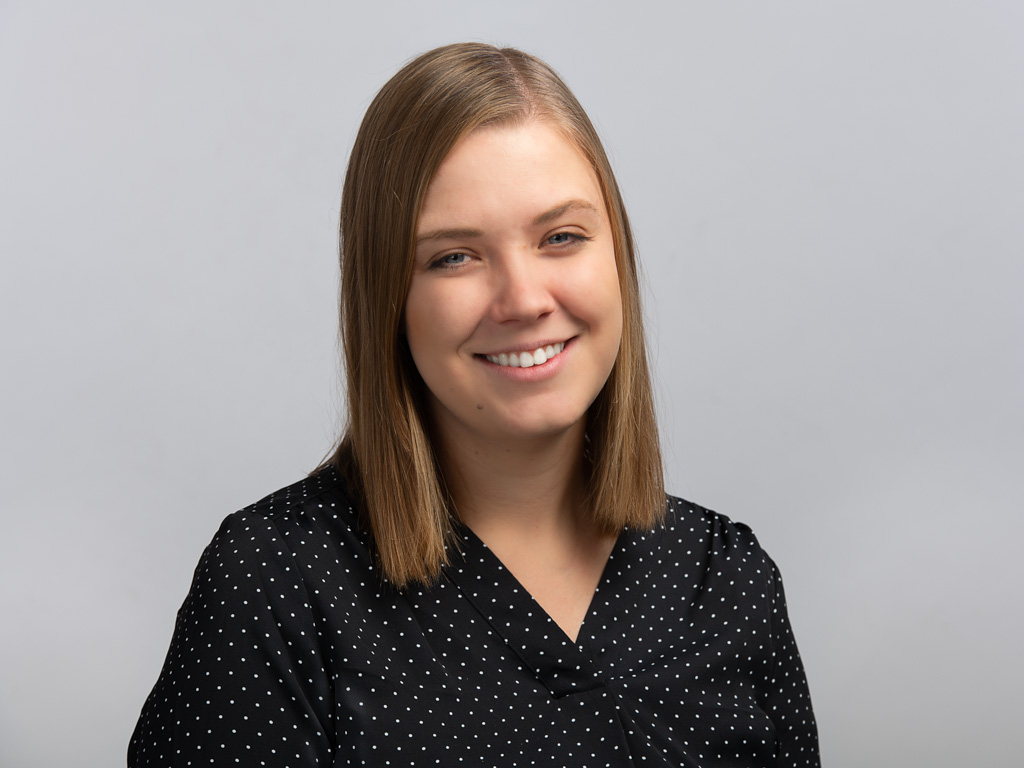 I'm Janina, a multilingual graphic designer with a passion for growing social value in local communities. I speak English and German at a bilingual level, and I am learning French and Farsi.
Since 2016, I've worked with social value organisations to help them grow their brand, pitch for funding, and showcase their impact. As a result, they've been able to reach more people and make a greater social impact.
Brand Identity Design
We visualise your vision by designing a distinctive brand identity that will get your brand recognised.
Pitch Deck Design
We craft a powerful message that creates a strong pitch that secures funding or investment.