Building or maintaining your reputation in the UK and Germany through accurate typesetting and a commitment to bilingual advocacy.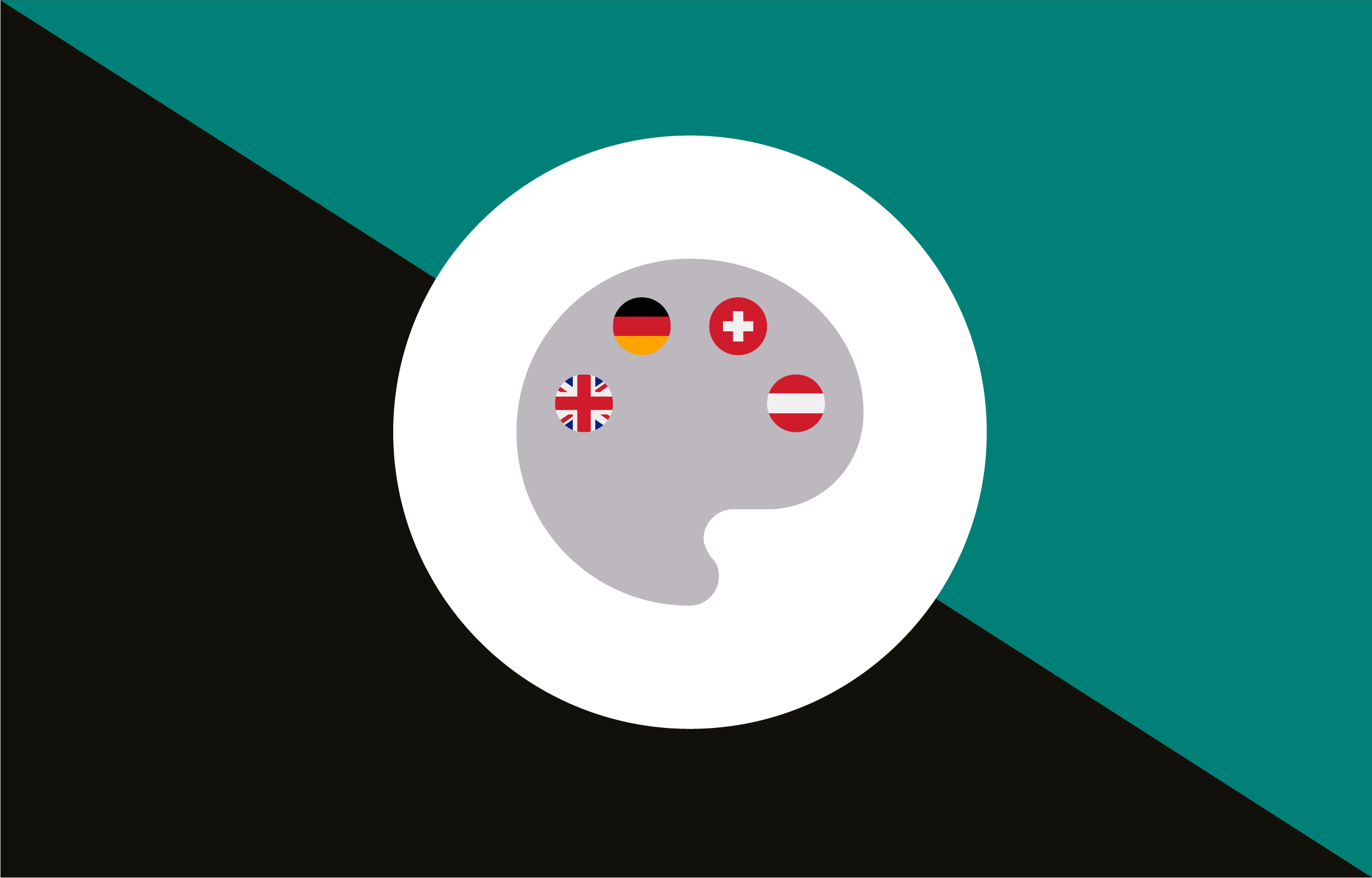 Why do you need it?
Whether you need an academic report, paper, or presentation typeset from English into German or vice versa, JND is here to help you deliver your project on time, within budget, and according to your design templates.
A bilingual approach to typesetting
Just like copywriters have different tones of voice, there are also differences in how academic reports, papers, and presentations can be typeset in German and English to convey different meanings. For example, German has different letters, sentence structuring, and in general, longer words than English. These key differences that can cause multiple design revisions and delays if the typesetter is not proficient in German.
Janina is a coordinate bilingual designer and experienced typesetter, who understands the wider aims of your positioning and communications of your business or organisation.
Growing up bilingual, Janina understands the language-specific rules for typesetting in German and English, which means that your team can spend less time reviewing design drafts. If you need help with translation or copy transcreation, JND can refer you to trusted Creative Alliance partners.
JND is equipped to work with a variety of programmes, including Word, PowerPoint, Acrobat, InDesign, Illustrator, After Effects, and other Adobe programmes. According to your design specification, JND can then deliver the final files in various formats, such as InDesign, PDF, MP4 animation, or an interactive eBook.
When to consider bilingual design
If you are considering exporting your products or services to Germany, Switzerland, and/or Austria, you may consider a dedicated bilingual design rather than a typesetting service.
A bilingual design service ensures that your creative solutions address cultural differences. Janina specialises in understanding your English and German-speaking markets and creating tailored creative solutions using her bilingual perspective. Janina can then help you test these marketing concepts and use this data to further develop your brand.