Client
Nu Nano design and manufacture probes for atomic force microscopy (AFM) and cantilever-based sensor devices.
Brand reach: International
 
The Project
The brief was to create a scientifically accurate 3D graphic, which illustrated the different types of probe sharpness.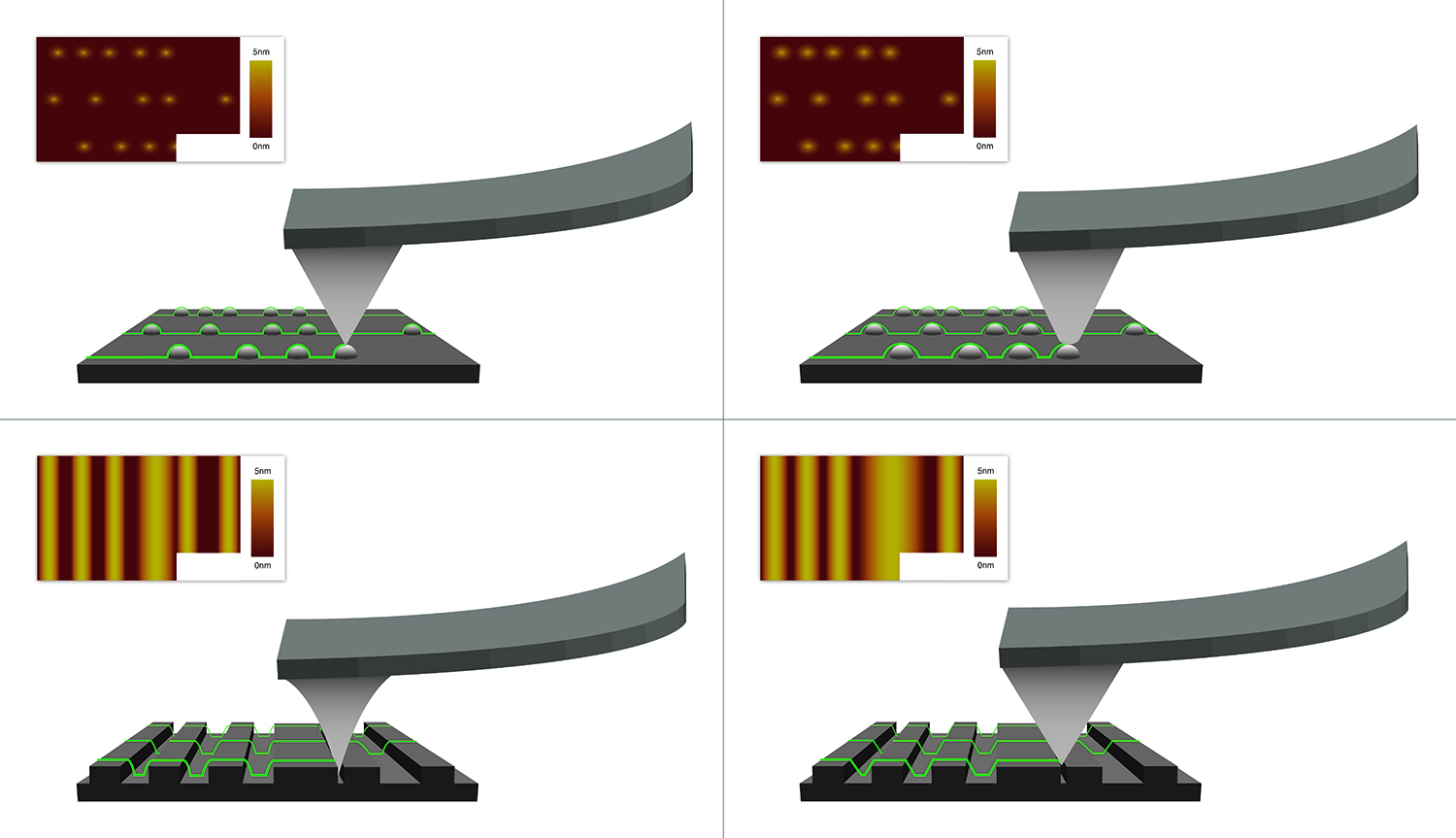 Purpose
The 3D graphic was designed to feature on Nu Nano's blog.
Skills
Artwork
 
Testimonial
"Janina produced a complex scientific illustration to be included in one of our blogs. She was extremely patient, efficient, and professional, taking my rough conceptual idea and turning it into a scientifically accurate and visually striking illustration within a short space of time. I would not hesitate to work with Janina again."
- Dr Máire Power, Marketing Executive at Nu Nano