The Pitch Your Brand programme is here to help you secure investment or funding so that you can make a greater social impact.
During the six weeks of working together, we will cover
Brand audit

Brand identity workshop

Pitching strategy

Graphic design assets creation

Pitch practice session
The programme is supported by weekly brand consultancy calls, as well as market briefings and cultural advice for those looking to export.
A brand that communicates ethics, style, and a superior product offering can secure more funding or investment.
We will work together to define your vision, message, and value during the brand identity workshop.
I will share with you key pitching tools and create a range of brand assets to get your brand pitch ready.
The main aim of this programme is for you to win investment or funding. JND helped a client generate an extra £35,000 in fundraising as a result of working together.
Sharing my experience to help you succeed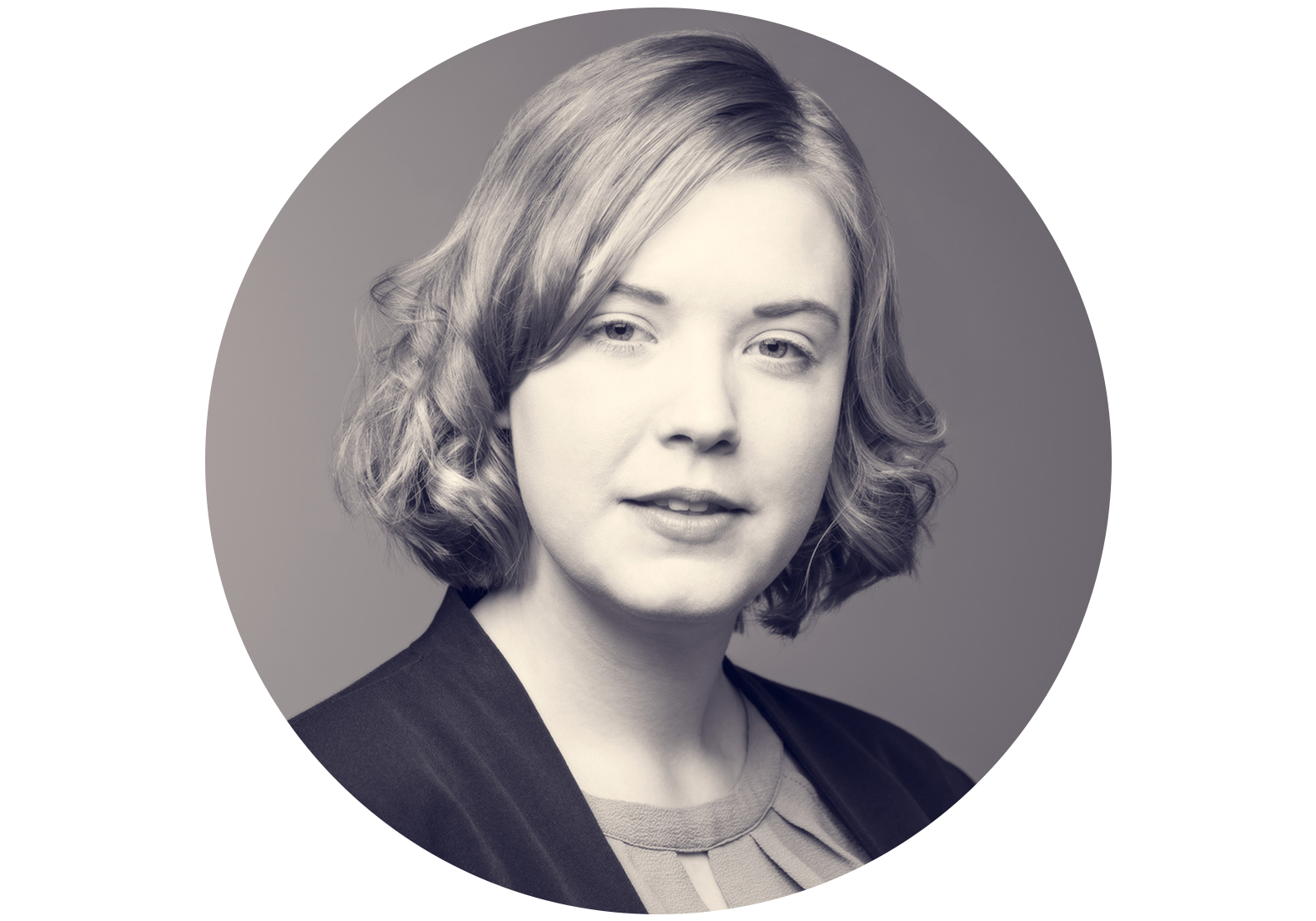 Since 2016 I have been helping clients implement "design for social change".
During this journey, I have seen clients win investment, win awards and grow their organisation. I am passionate about making a social impact by helping brands showcase the fantastic work that they do.
I have offered lots of advice to nonprofits and social enterprises and it's been wonderful to see the impact that has been created when they have implemented my advice. For example, I am a Delivery Partner for The Growth Hub and a mentor for the Ingenuity Programme. 
My memberships with Social Enterprise UK and Social Entrepreneurship Netzwerk Deutschland give me access into different networks and insights into the latest industry opportunities, which I can share with you.
The Pitch Your Brand programme combines all of my skills and experiences to help you succeed and win that pitch!
— Janina
"Having worked with Janina recently on a charity project for Heart Heroes, I can highly recommend her work. Janina took our criteria and ran with it, creating a fantastic presentation that simply highlights all the work we do and what we would like to achieve in the future. Many thanks."
"Professional, efficient, clear, precise and artistic are just a few of the words that I would use to introduce Janina. Janina instantly put me at ease to see that she was the right person to help me with my logos and to address my issues to separate and define department identities. I would strongly advise you to talk with Janina to assist you before you go anywhere else for your logos, branding and graphic design."