Designing digital touchpoints to capture the attention of decision-makers and investors.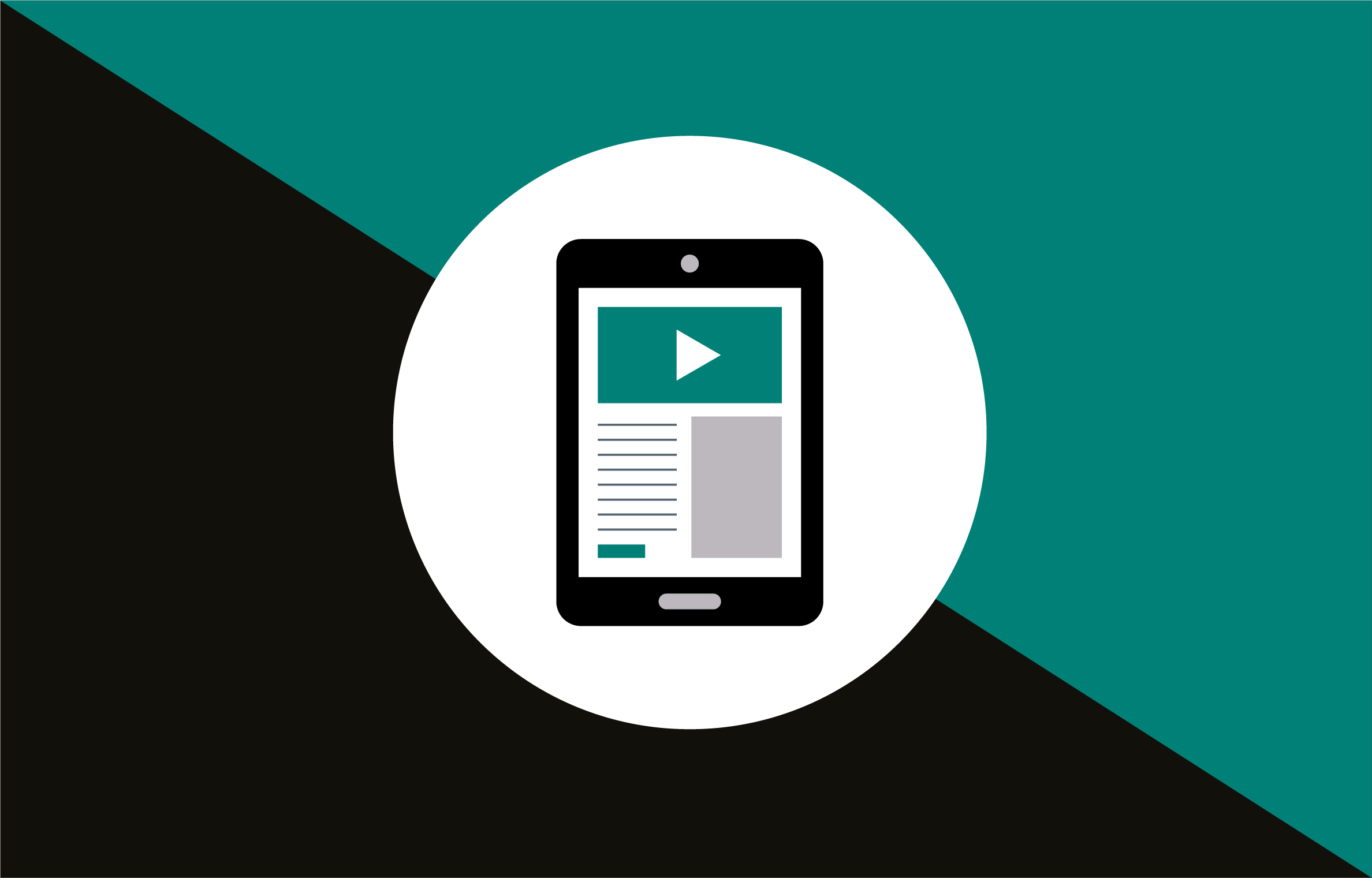 Why do you need it?
There are great tools for interface design available, but do you know how to use them? JND works with you to develop a great UX design which helps to inform and create the UI design for your digital tools.
A story about interface design
A client approached JND regarding a lead magnet for their website.
The client previously worked in a large organisation and wanted to convey their knowledge. The client had written several great pieces about their industry, however, it was all written in a Word-document. A Word-document didn't allow the client to add branding or make the content more interactive for the reader. Janina designed an eBook for the client, which had a bespoke layout, was branded, and had interactive elements.
The client now uses their eBook as a lead magnet for their website and sends the eBook to prospects as part of the nurturing process.
Testimonial
"Janina produced a great module to complement my website building course. She clearly explained a lot of design principles that most people would never think of and the result is a great additional resource for my students. Janina is very knowledgeable and great at taking your rough concepts and turning them into a great looking design. Highly recommended!"
— Alice Jennings, Owner of Alice Jennings
Ready to start a conversation?