Creating technical and motion graphics that help educate your audience.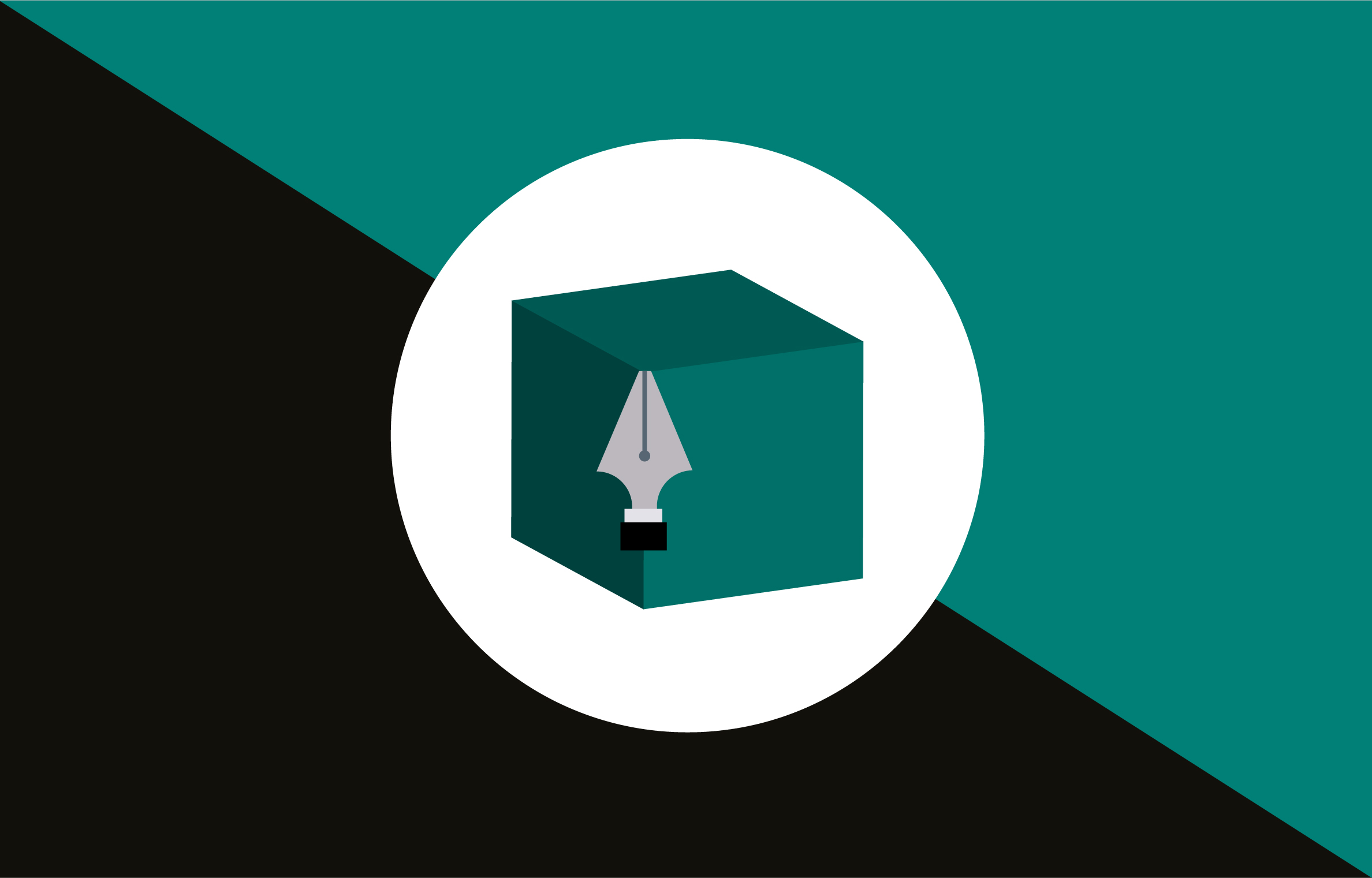 Why do you need it?
Graphics can have a variety of uses; from being an explanation tool to being an eye-catcher. If you are looking to develop a memorable brand, you need to consider the styling of your graphics and the level of detail that the graphics need to provide.
A story about graphics
A client approached JND regarding a technical graphic.
Janina started working with the client by sitting down with them to understand the physics behind their product and how their product solve frustrations within a lab environment. This meant that Janina could produce a first draft that incorporated key marketing elements and the company's brand styling. Janina then worked with the client pixel-by-pixel to ensure that the graphic would also be technically accurate because their academic audience would easily spot technical inaccuracies and inaccuracies that would have negatively impacted their brand.
The client now has a graphic that they can use on their website and during presentations to showcase their USP.
Testimonial
"Janina produced a complex scientific illustration to be included in one of our blogs. She was extremely patient, efficient, and professional, taking my rough conceptual idea and turning it into a scientifically accurate and visually striking illustration within a short space of time. I would not hesitate to work with Janina again."
- Dr Máire Power, Marketing Executive at Nu Nano