One of the reasons why Janina set-up JND is because she wanted to run a business that also gives back to the community. Janina finds it important to support initiatives that help to develop a positive change in communities. Janina is particularly passionate about supporting organisations that promote inclusion by connecting people with different backgrounds to share their insights, experience, and skills. Janina finds this important because it helps to build people's networks and confidence to try out new activities, which has a significant effect on their personal and professional development.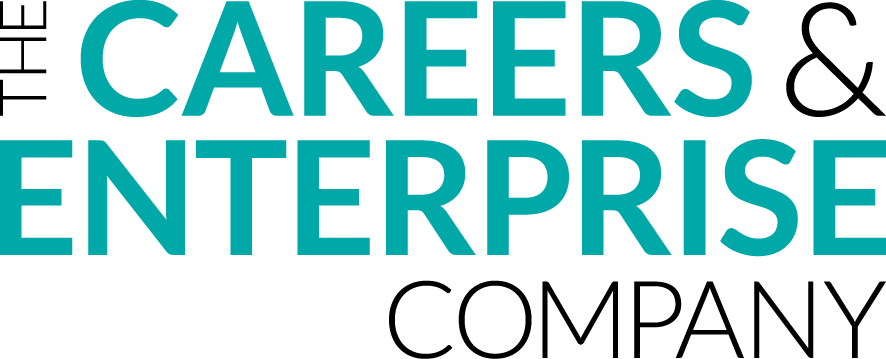 Enterprise Adviser
Janina is proud to be an Enterprise Adviser with The Careers and Enterprise Company at a Worcester-based school. As businesses, we have the responsibility to share our experiences and insights so that the younger generation can make informed career choices and thrive in a job that they love. Janina works closely with the Headteacher and Senior Leadership Team to provide strategic support for the school. She uses her business experience and professional networks to help develop and implement an effective strategy that puts opportunities with local employers at the heart of a young person's education.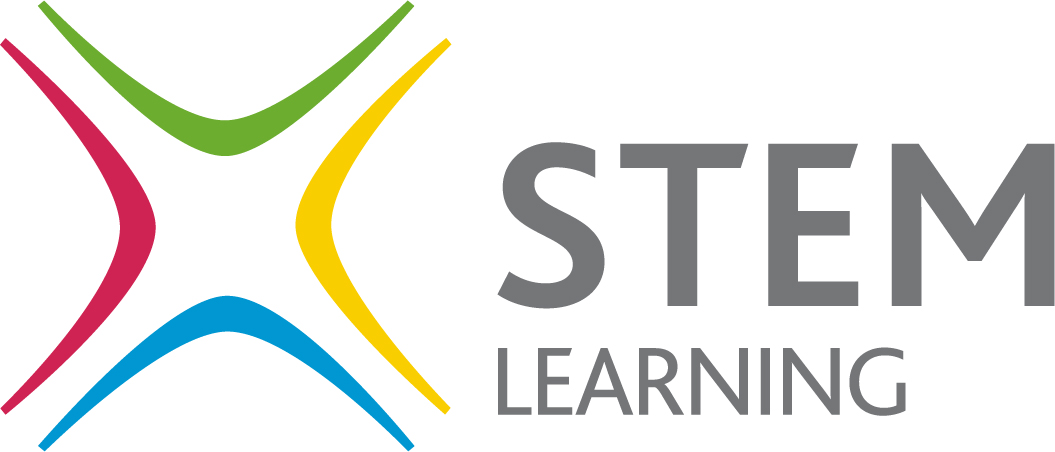 "Working to achieve a world-leading education for all young people in science, technology, engineering and mathematics (STEM)."
— STEM Learning
STEM Ambassador
Janina is delighted to be a part of the STEM Ambassador initiative because she thinks it is important to highlight the different STEM careers that are available. Janina helps teachers and others engaging with young people to make STEM meaningful by organising activities or speaking about her journey in STEM.
Delivery Partner
Janina is pleased to support local businesses with free advice and guidance on building their brand identity and improving their branding.
Supporting Help Refugees
JND is proud to support Help Refugees, who help displaced people access support and build better lives for themselves.