Janina Neumann Design provides design services to businesses and organisation in the Gloucestershire and Worcestershire area, as well as working with brands based in Germany, Austria, Switzerland. JND's design services range from bilingual design and branding to graphics and interface design to building creative alliances for bigger projects.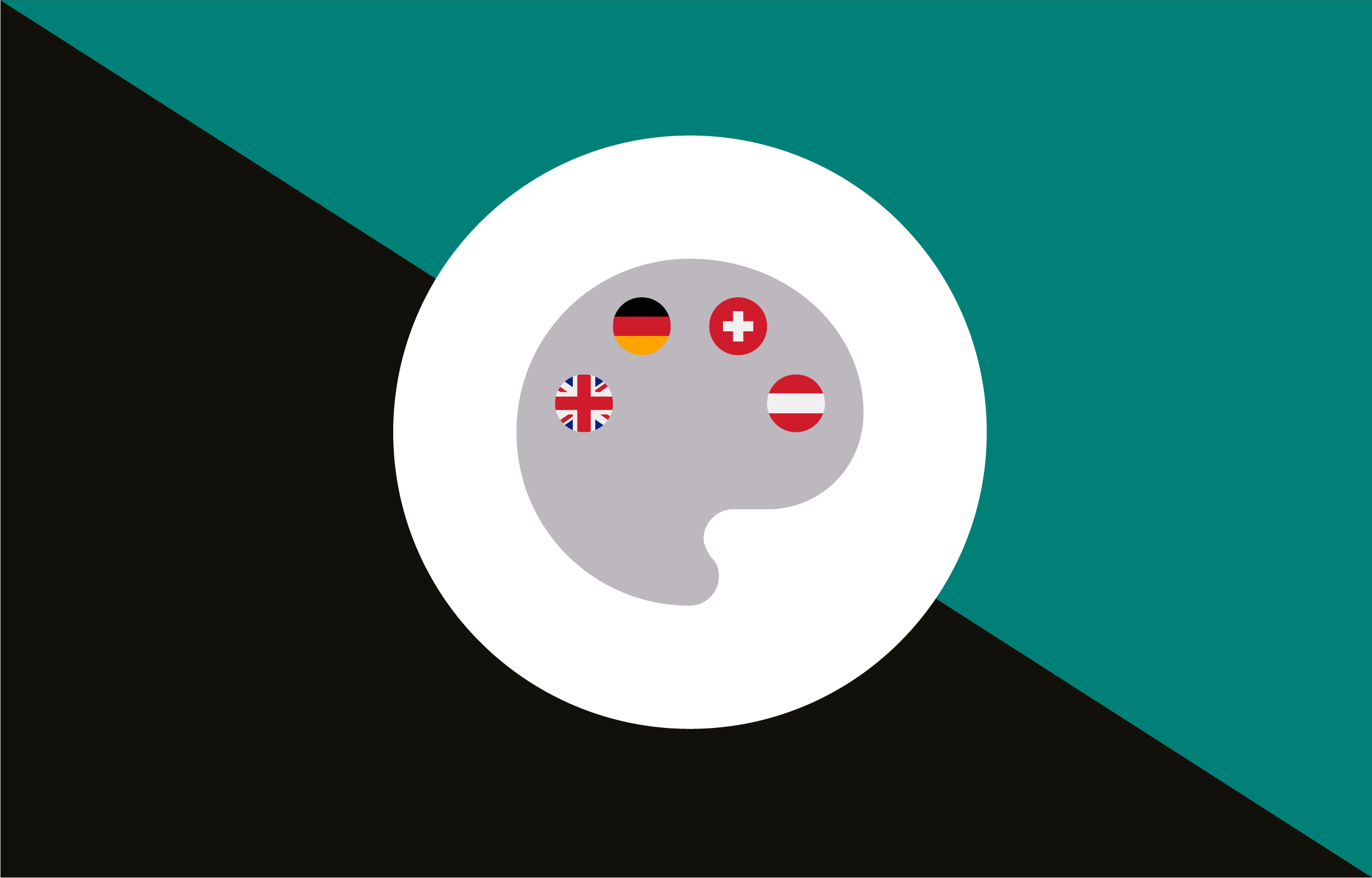 Bilingual Design
Communicating your message equally effectively across different languages & cultures.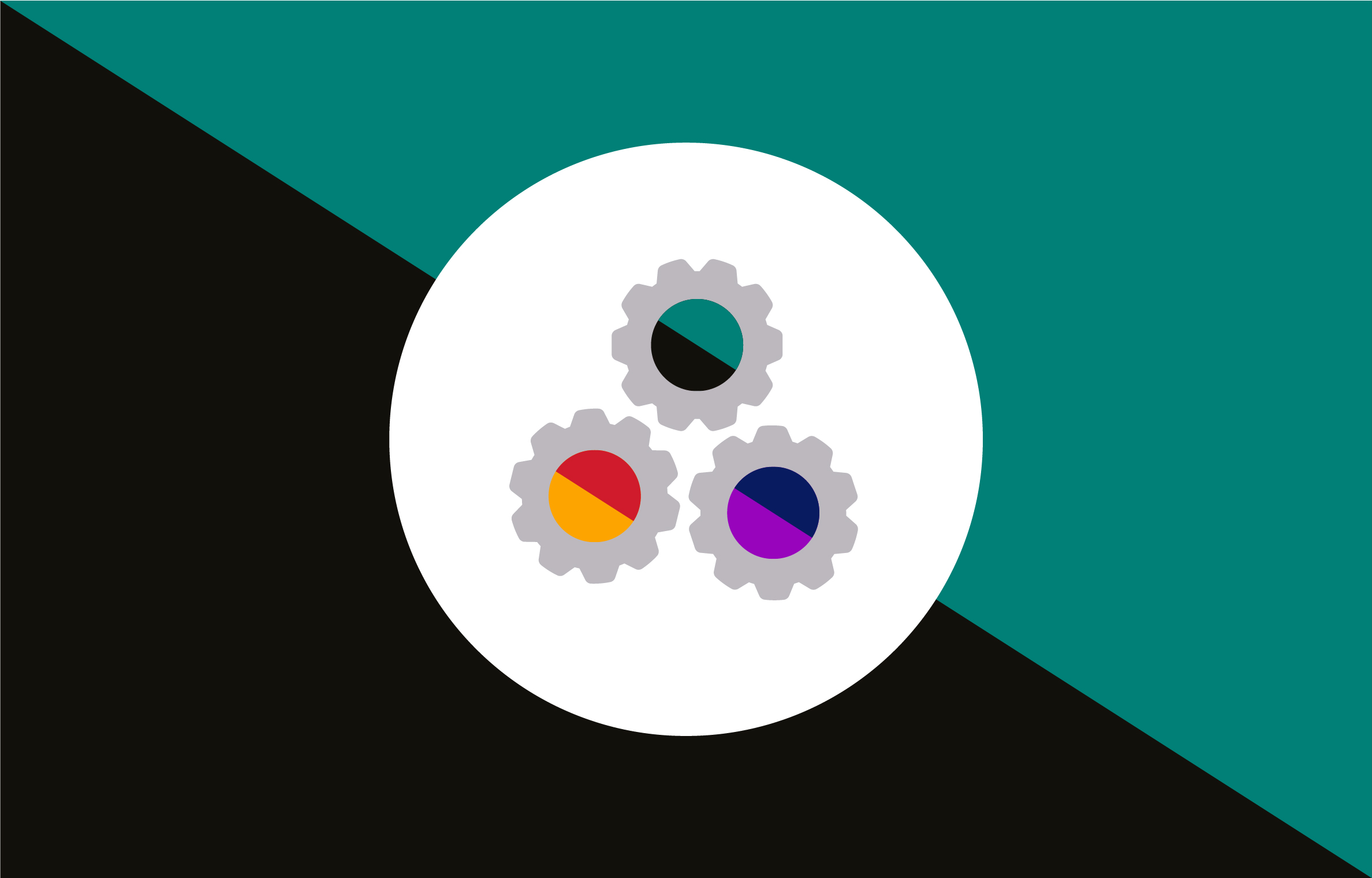 Creative Alliances
Creating and managing a team of creative specialists to achieve your project goals.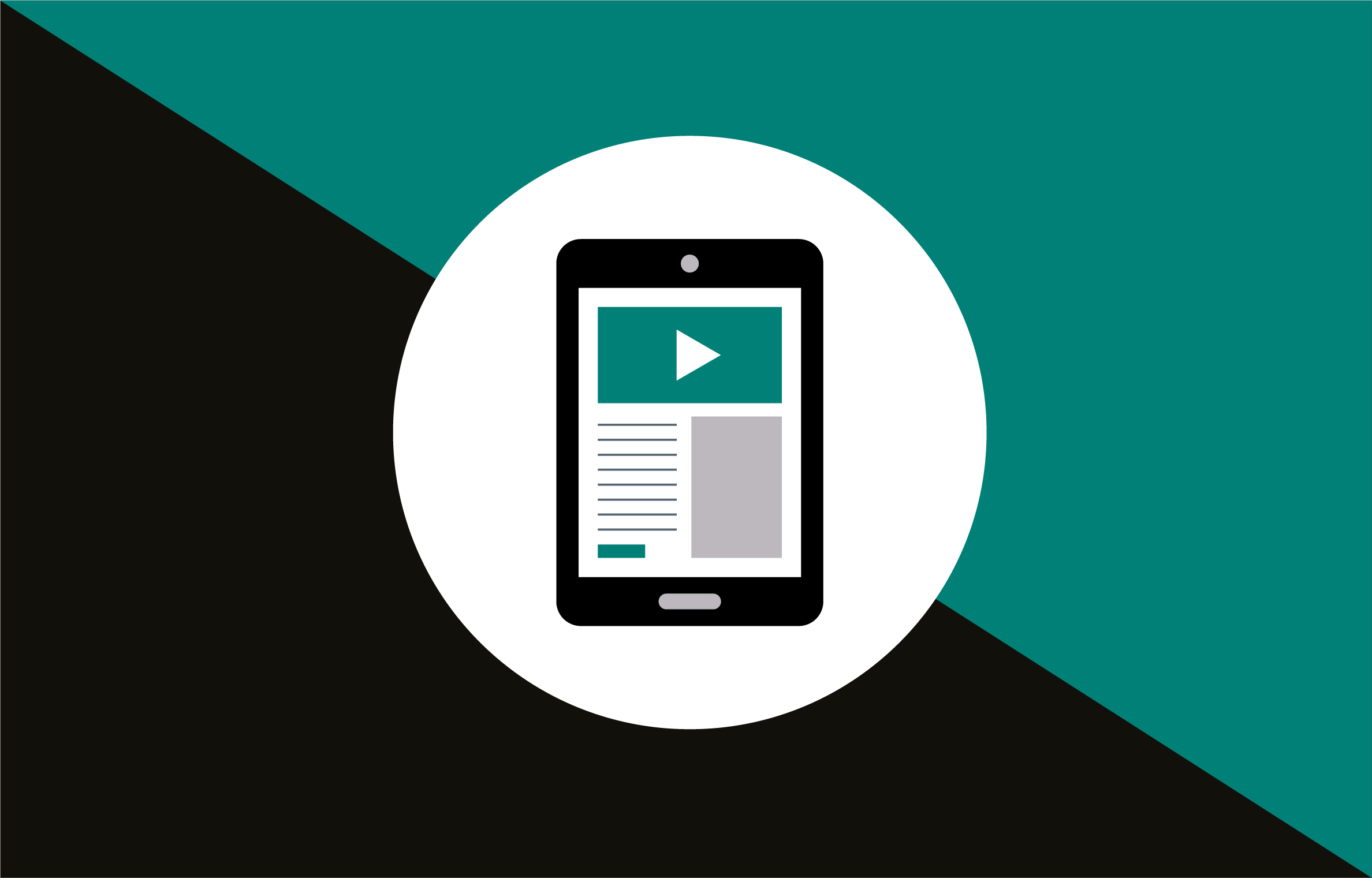 Interface Design
Designing digital touchpoints to capture the attention of decision-makers and investors.
Since 2016, Janina Neumann Design has worked on over 200 projects; ranging from logo design and brand guidelines to typesetting English and German versions of a report to an interactive eBook and website design to scientific graphics and animated logos.
JND specialises in helping charities, non-profit, and social change organisations receive investment.