Creating a strong market position for your brand in the UK, Germany, Austria, and Switzerland.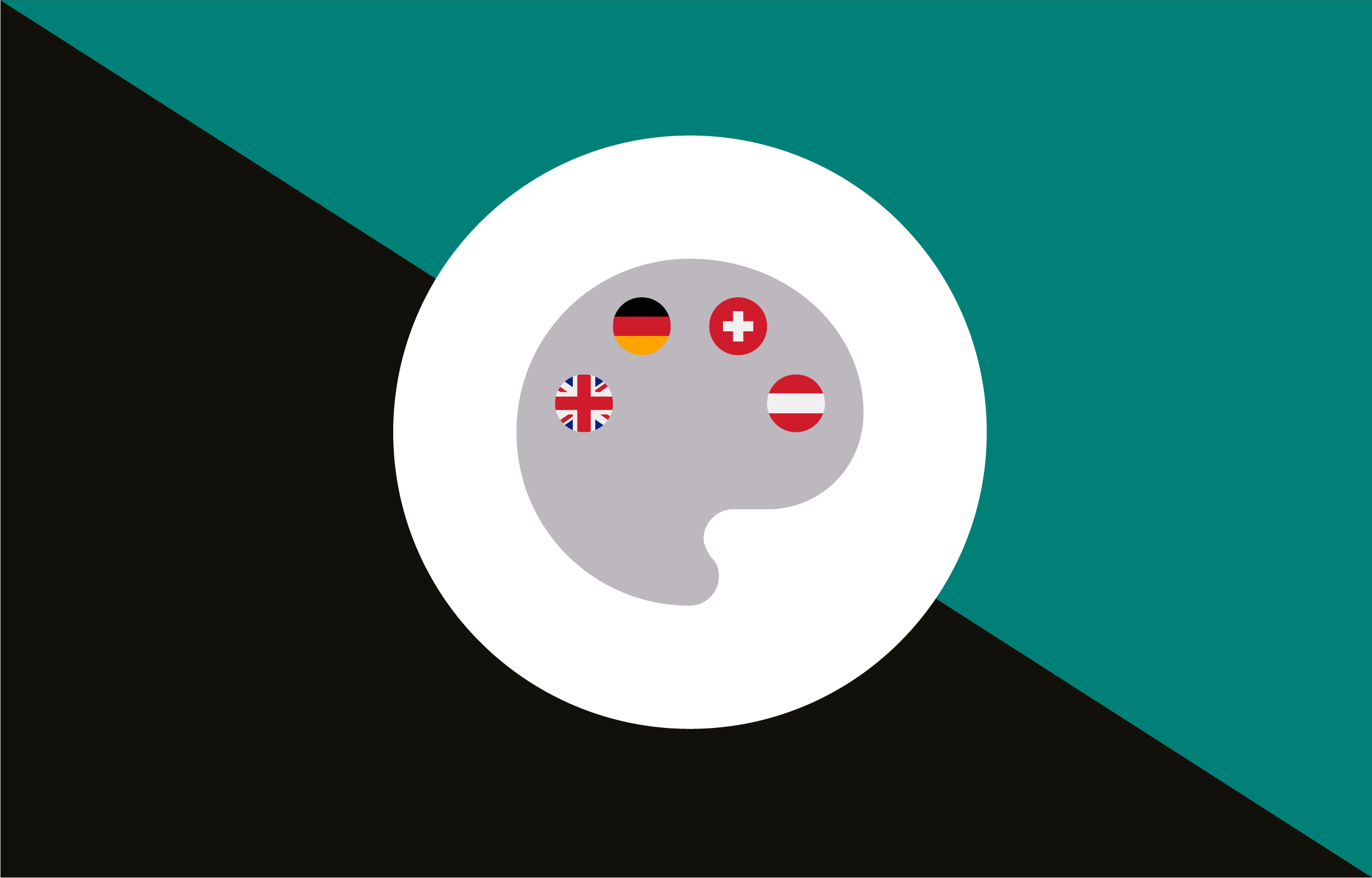 Why do you need it?
There is a difference in how English and German audiences build trust, are persuaded, and make decisions. This means that your marketing material needs to address these cultural differences and showcase your company in the right light.
A bilingual approach to business, design, and communication
Janina was born in Germany, but has spent most of her life in the UK—you may call her a coordinate bilingual. Being able to speak German and English fluently has given Janina an interesting edge to how she sees the world. Janina actively engages with people running businesses in different countries and so Janina has learned a lot about communication styles, cultural as well as industry-specific.
At JND, Janina specialises in understanding your English and German-speaking markets and creating creative solutions using her bilingual perspective. Janina's bilingual focus ensures clients can communicate their message equally effectively across two languages and cultures. Janina can then help you test these marketing concepts and use this data to further develop your brand.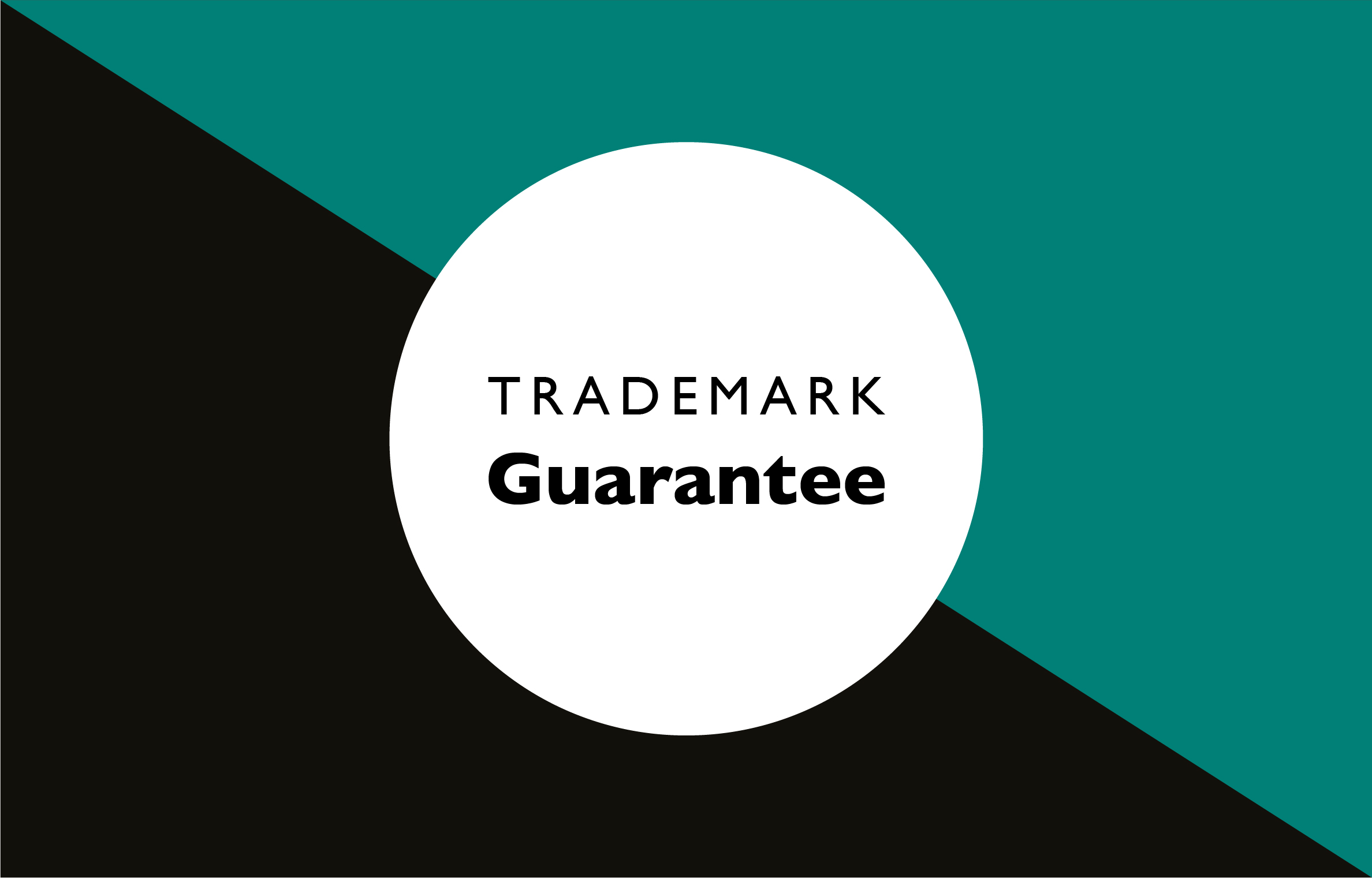 Trademark Guarantee
JND's logo design process is creative and research-driven, making its logo creations distinct and protected by a Trademark Guarantee (when applicable).